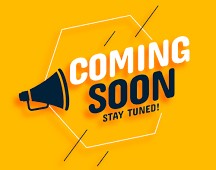 Call for application opening soon !!!
In the frame of the implementation of the PAU-MDE programme, the project team is happy to announce that the launch of the call for application has been set to be towards the end of the year. Candidates from all over the continent are therefore encourage to apply to have a chance to be part of this initiative to effectively contribute in alleviating energy access challenges and contribute to value addition in the energy sector through the creation of start-ups in the field of smart mini-grids.
PAU-MDE Programme – Call for Application opening soon !!!