The PAU-MDE is described as an Entrepreneurship Incubation Model that links youth entrepreneurship in Africa to ICT and renewable energy by offering a programme that embeds entrepreneurial knowledge throughout its curriculum.
The programme builds on opportunities of "Digitalisation" and strengthen entrepreneurial abilities of students leading to the creation of small enterprises/start-ups or self-employment for the improvement of energy access in Africa, and encompasses with:
Innovation and Entrepreneurship Knowledge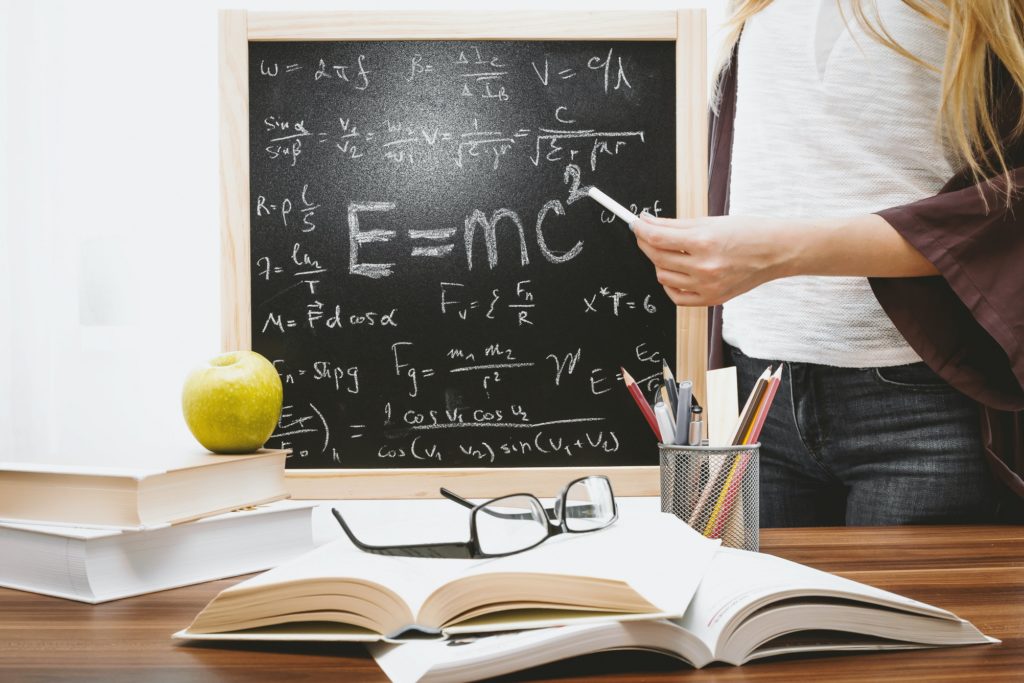 1. The proposed module partly builds on existing courses proposed by Tech Hubs across the continent, and eCourses developed according to specific needs of the programme to develop entrepreneurship skills and knowledge.
2. The integration of entrepreneurship in all knowledge-based modules (modules 1 and 2) of the curriculum with case studies and practical exercise focusing on and applied to the development of the start-up.
3. An Enterprise/start-up Business Thesis to be defend before an academic panel together with the technical prototype, business case of enterprise (social enterprise, start-up, etc) to a panel of investor/venture capitalists.
Mentorship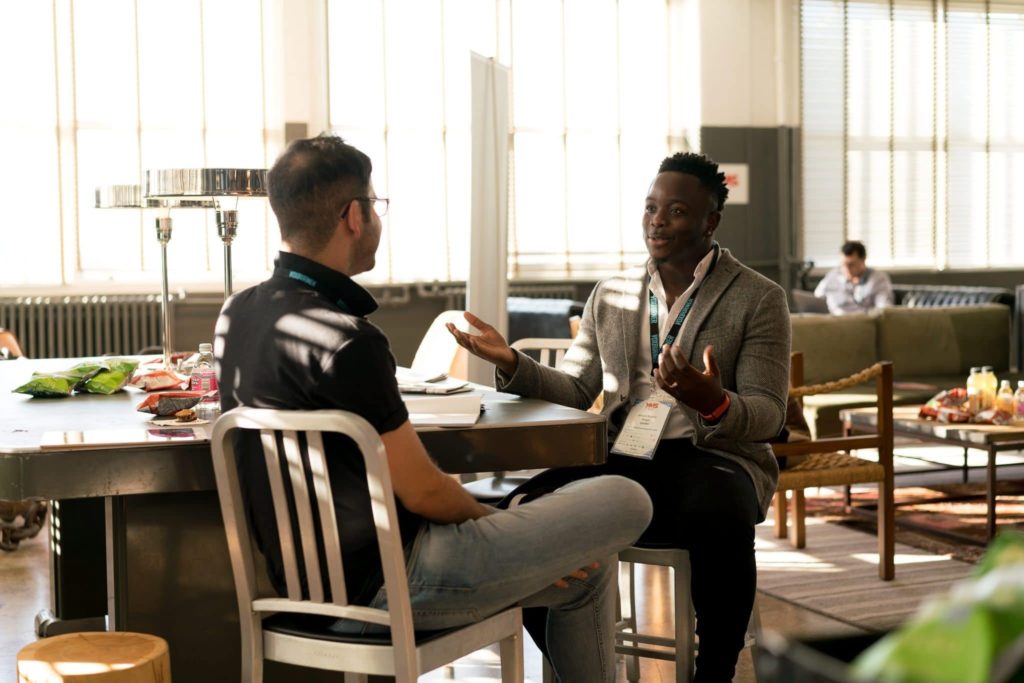 In the frame of this programme, mentorship will play a key role. Mentors from the private sector and entrepreneurial ecosystems in the mini-grid and renewable energy sectors respectively will support the students throughout the programme. The supporting mentor will:
1. Supervise the practical thesis of the students;
2. Advise the students on the feasibility of their prototype product/service;
3. Guide the students towards compliance of their prototype with existing regulations, and registration process of a start-up/business using the industry experts' working group to pitch their business plan, their product;
4. Make use of local experience to support the learning journey with international linkages.
To be part of our pool of mentors for this programme please click here.
Incubation and Acceleration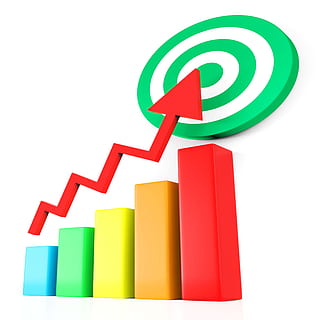 Incubation will play an important role in the programme as students will be connected to Entrepreneurship Community (virtual incubator) consisting of students, mentor/entrepreneurs, venture capitals, around the programme to develop their business ideas.
The programme will also link students to Accelerators of local Tech Hubs in the continent to mature the products/services and start-ups after the completion of the programme.