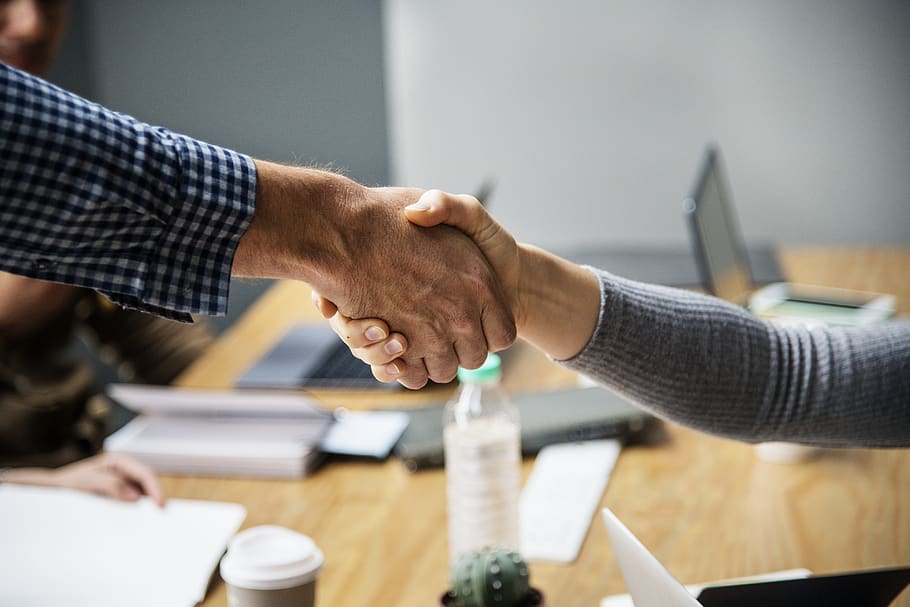 The PAU Mini-grid Digitalization Entrepreneurship Learning Alliance (PAU – MIDELA) is a framework that will be built around the PAUWES-MDE for the promotion and adoption of its modules and entire curriculum by member universities of the Alliance. It will:
1. Allow universities and institutions to not only join the Alliance, have free access to the modules offered, and adopt the entire curriculum or individual modules in their respective curricula; but also, to replicate the programme in their respective institutions.
2. Introduce an additional capacity building programme with the 'training of trainers' component to develop new experts within partner institutions. This will optimize the adoption and implementation of the new programme at their respective universities.
To join the Alliance, please click here.