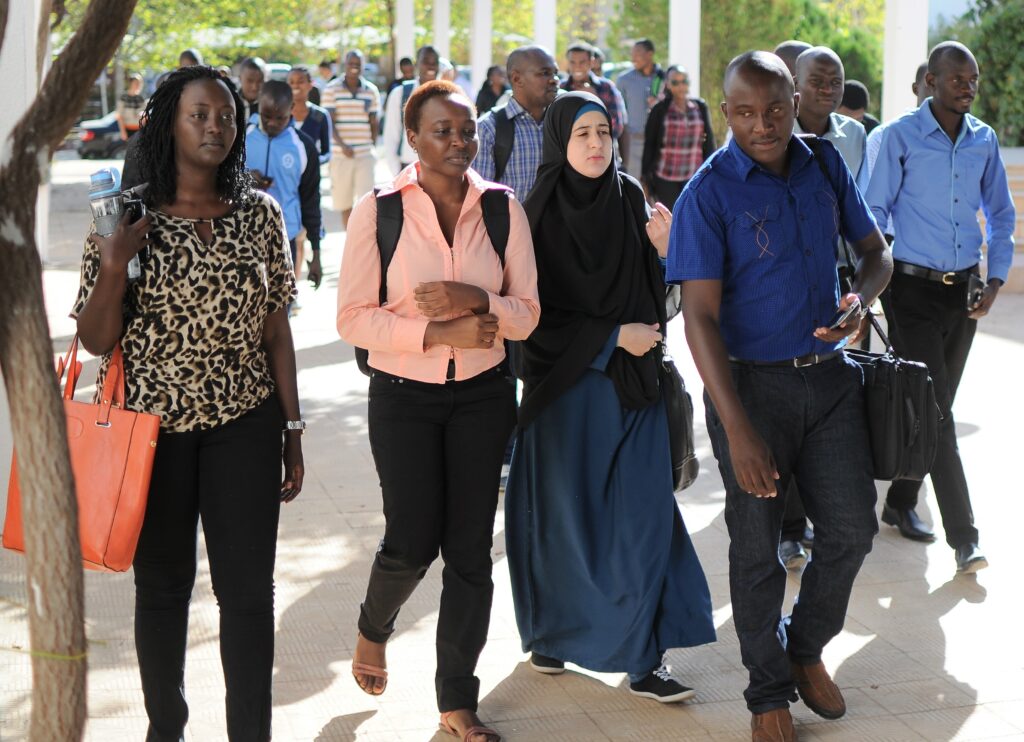 The admission policy of the programme, in line with the objective of the programme to establish new start-ups on the continent in the fields of digital technologies and mini-grid nexus, identifies the following key elements as pre-requisites to join the programme:
Academic background
Candidates shall possess at least a 4 or 5 year bachelor's degree in physical sciences, engineering, and environmental sciences to be considered eligible for this programme.
Experience
Candidates with experience in areas related to the course will be an advantage.

Entrepreneurship action
Candidates must have identified opportunity(ies) and/or taken action in order to establish a start-up around an idea in the area of mini-grid, alternative energy and other related areas.
Age
Candidates shall have a maximum age of 35 years for both male and female applicants.
Citizenship and language
Candidates shall be African citizen and should be fluent in English (both written and spoken).
ICT Literate
Candidates must be computer literate given the online dimension of the programme. This includes the use of internet, computer, etc.