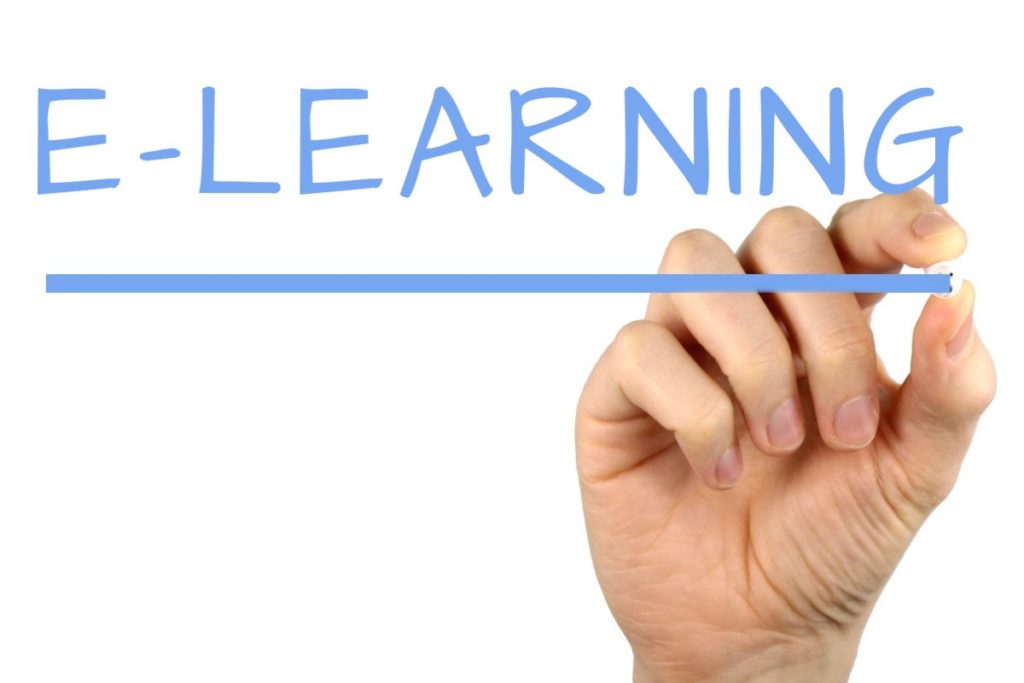 The PAU-MDE programme focuses specifically on the sub-sector of decentralized intelligent energy systems, namely the application of smart mini-micro grid systems and their value chains in urban, peri-urban and remote areas as opportunities for young entrepreneurs. The programme is offered online with access to virtual laboratories, incubations and mentorship with international experts and entrepreneurs, is accessible to young graduates across the continent.
The initial language of instruction will be in English, with French planned as a future option.
Students will be required to participate in practical classes (virtual labs) to ensure the application of the knowledge received, and given the focus of this programme on practical experience, evaluation mechanisms will be developed to include moderated self-assessment, peer reviews and assignment scoring. The themes of innovation and entrepreneurship will be central to all PAU-MDE assessments.
In addition, given the virtual delivery structure of the programme and the wide target of participants across the continent, there is no need for physical infrastructure or equipment to conduct practical work. However, for laboratory exercises planned in the programme, software licenses will be purchase and made available to students enrolled in the programme.