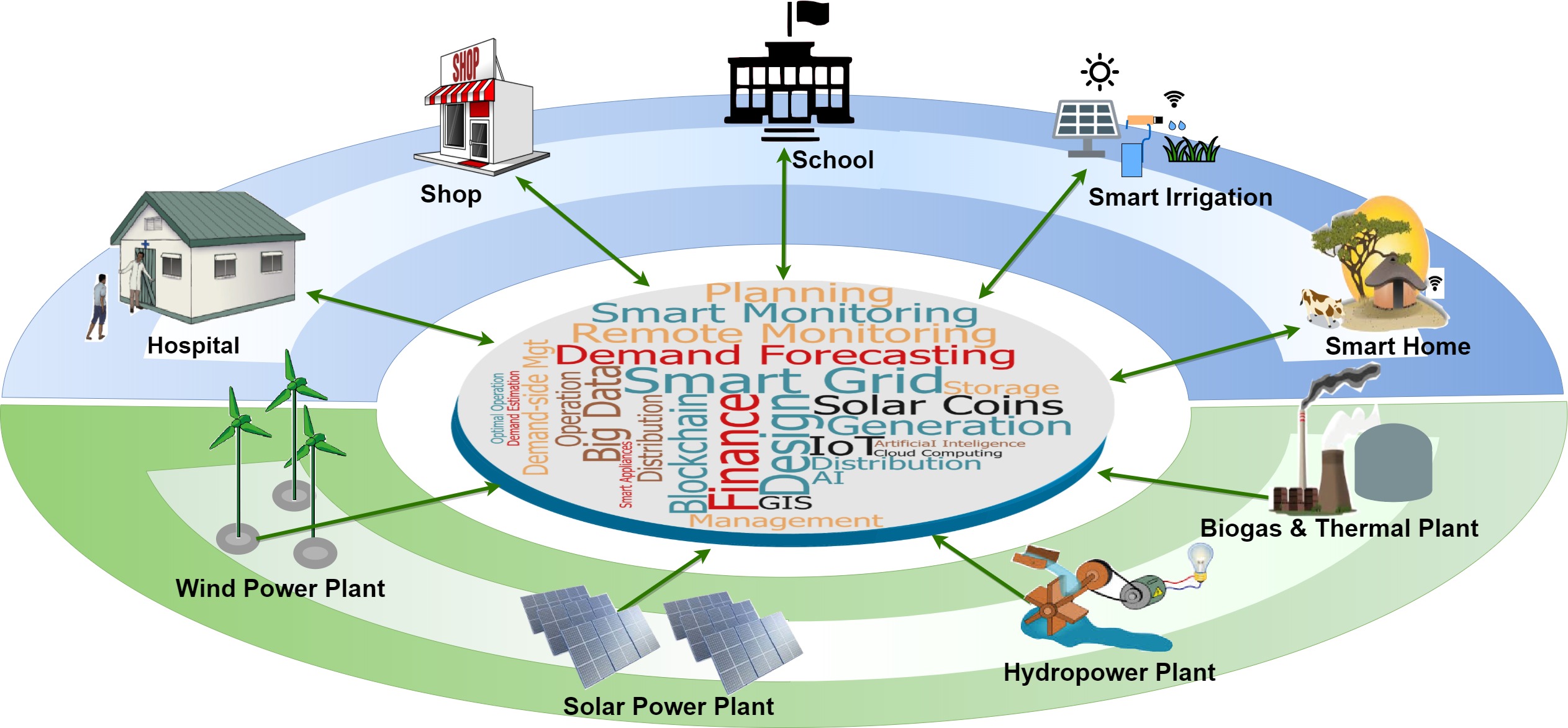 Pan African University Minigrid – Digitalization – Entrepreneurship
Pan African University Mini-grid – Digitalization – Entrepreneurship (PAU-MDE), an online postgarduate programme to strengthen youth entrepreneurship capacities on the continent.
Developed by the Pan African University Institute for Water and Energy Sciences (including Climate Change) (PAUWES) with the support of the Global e-Schools and Communities Initiative (GESCI), the PAU-MDE aims to strengthen youth's capacity on the continent with innovative business ideas in the mini-grid sector with technical and entrepreneurial skills for the creation of smart microgrid businesses and start-ups in Africa.
PAU-MDE's curriculum can be described as an Entrepreneurship Incubator. It integrates actors, stakeholders and specificities of innovation and entrepreneurship ecosystems in the continent (Tech-Hubs, Fab-Labs/Maker space, Mentoring and Business Angels, Pitch, Competition, etc.) with strengths of higher education systems geared toward skills and competences for the setup of start up in a flexible and agile manner.