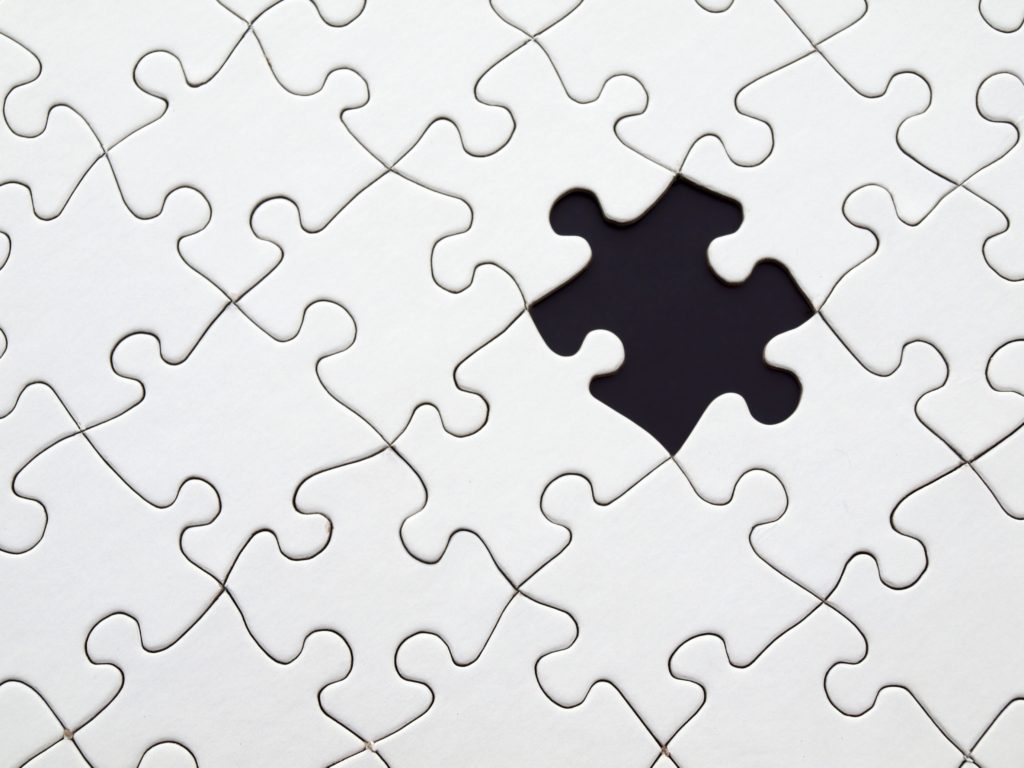 There is a critical skills gap in the energy access sector generally across all African countries and given the constraints of African national grid systems, there is a a huge demand for private sector provision of decentralized renewable energy systems which are expected to address over 32% of Africa's energy access needs by 2030.
The PAU-MDE programme aims not only to build a cadre of skills and entrepreneurial capacity in the energy access sector on the African continent but develop the capacity of other African training providers, in particular universities and institutes, to customize their programmes within national contexts. Internationally, current energy access training programmes tend to be too academic with insufficient coverage on the applications of the mini-micro grid industry and therefore contribute to the increased skills gap observed in the sector.
The PAU-MDE programme focuses specifically on the sub-sector of decentralized intelligent energy systems, namely the application of smart mini-micro grid systems and their value chains in urban, peri-urban and remote areas as opportunities for young entrepreneurs. The programme, offered online with access to virtual laboratories, incubations and mentorship by international experts and entrepreneurs, is accessible to young graduates across the continent. The initial offering will be in English, with French planned as a future option.