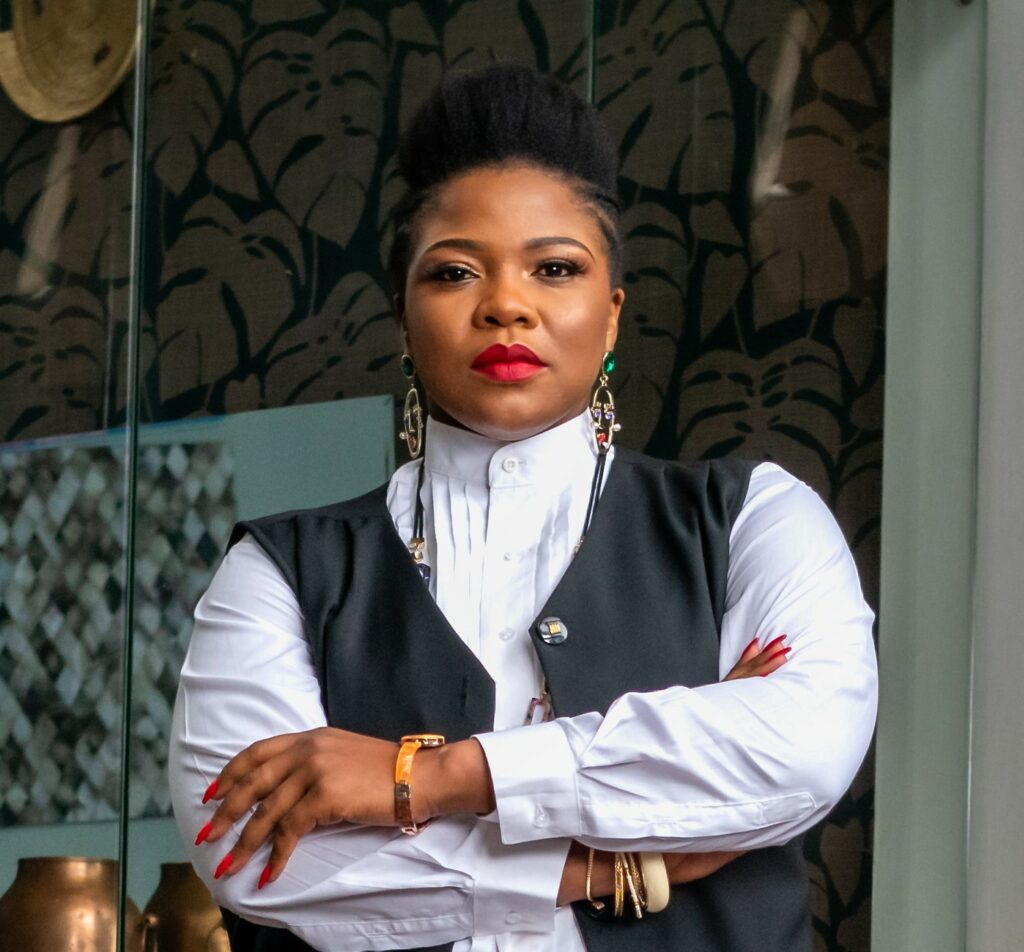 Mara is a social entrepreneur, business development and project management professional with 14 years professional experience. She is the Founder & Country Director at Jacaranda Hub, an organization that aims at developing young people through the provision of collective services, infrastructure and specialized tools and equipment for common use among the young and aspiring MSMEs with growth potential. She is also the administrator at Payment Association of Zambia, the association serves as a joint industry platform from which members who are mainly Digital Finance Service providers are able to collaborate in dealing with various issues of mutual interest including payment systems policy formulation, innovations and the conduct of public/private dialog.
She holds a Master's Degree in Project Management, holds Bachelor of Science Degree in Project Management (APM accredited), Professional Diploma in Project Management; and has extensive experience in: Social entrepreneurship, Strategic forward planning; operating within tight Financial Disciplines imposed by ambitious budgets; methodical administration to deadlines; and the application of modern leadership methods (through staff motivation and involvement in both decision-making and target-setting, clarity in communication, and easy personal interrelations).
Her cosmopolitan background as well as rich African heritage, along with the command of several local languages, has left her confident and eager to work in challenging teams that requires the reconciliation of different national approaches to otherwise common problems.